GITA-JAPAN




The Geospatial Information & Technology Association (GITA) is a nonprofit educational association serving the global geospatial community.

GITA-Japan is a division of GITA in Japan.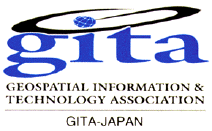 We hold regional seminars and workshops in Japan and an annual conference with a technology exhibition.

GITA-JAPAN 2011 the 22th Annual Conference

at Tokyo University Sanjo Conference Hall in Tokyo
September 21-22, 2011

"A Potential Power of GIS"
-GIS Utilization for Disaster Countermeasures & Restoration-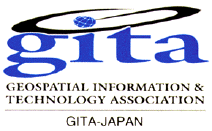 Conference Outline

Conference :






No Admission Fee is required.

Pre-registration REQUIRED for the Conference Room and the Reception,
NOT required for the Exhibition and the Vendor Session.